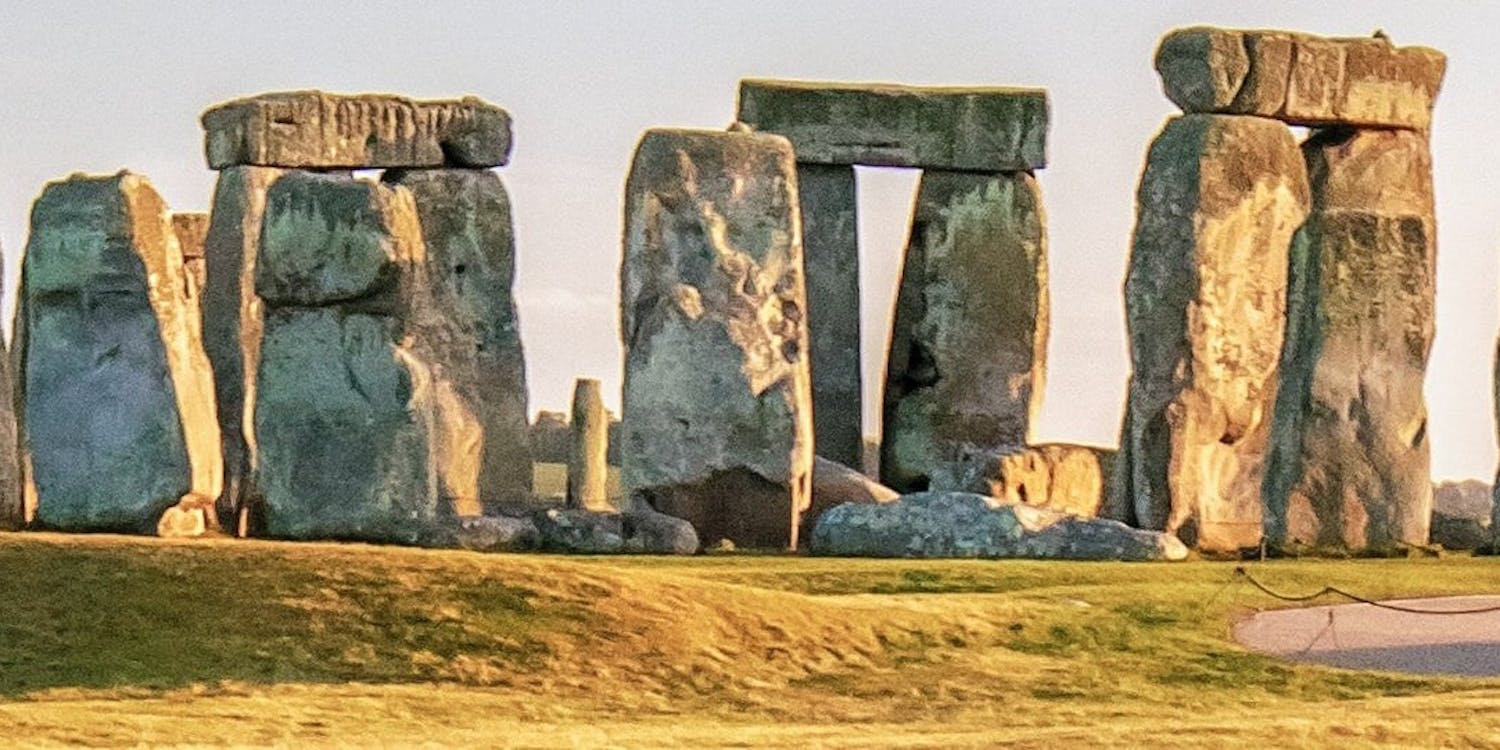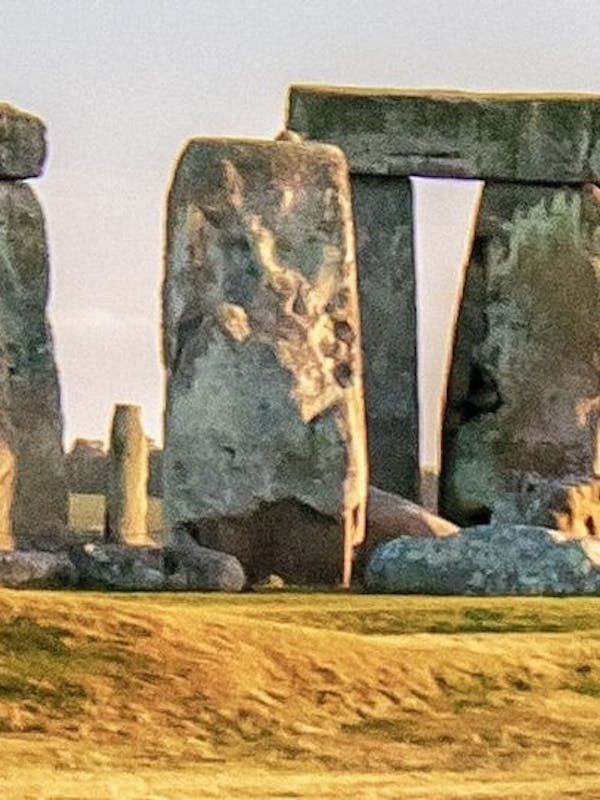 Natural Stone the oldest sustainable material
Wild Stone UK is now able to supply natural stone slips sourced only from quarries in the UK.
This premium quality building and walling stone (Albion white/buff limestone, Anglo blue/grey sandstone, Loxley green/grey sandstone and Shire red/pink sandstone), has been quarried by skilled stonemasons to ensure a product of exceptional quality.
Natural stone is timeless and durable, is low maintenance and suitable for all building and walling projects.
Available as random size slips (inc. corners), the minimum of stone is used to create the same effect, makes this a very sustainable material, whilst being easier to handle and at a lower cost.
Slips can also be simply tiled to the wall in a fraction of the time required for larger pieces of stone, reducing costs even further and making this a viable alternative for a range of projects.
Get in touch today and one of our stone experts will help you make your project a reality.
*We can also provide a blend of colours bespoke to your project. *(available for orders over 100sqm)