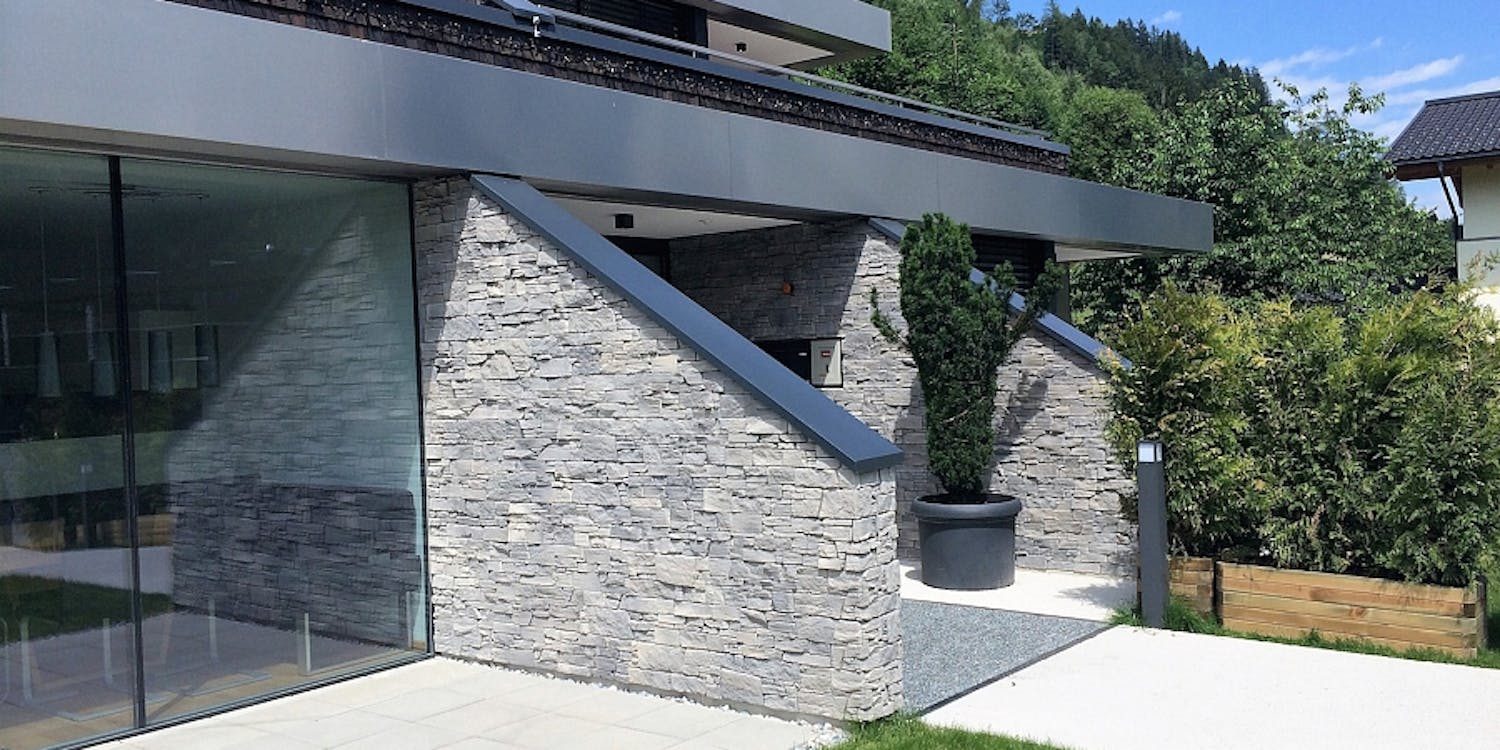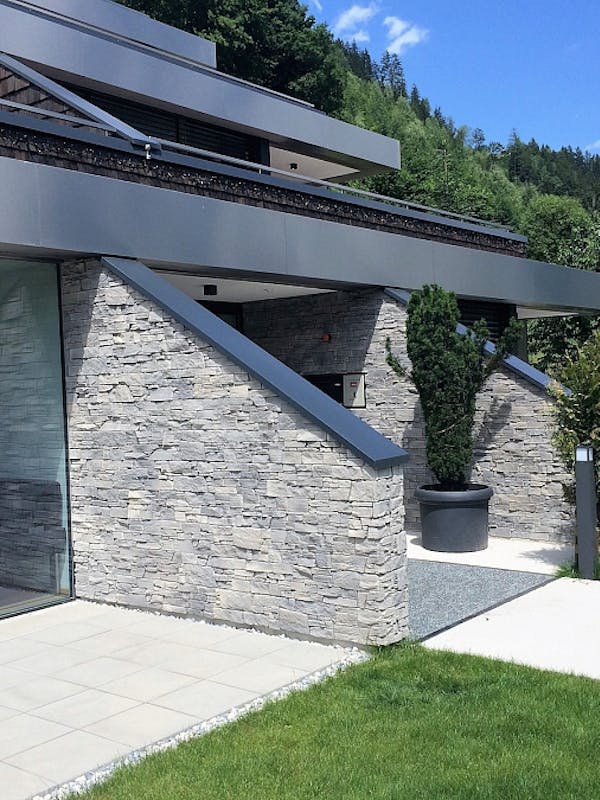 Wild stone UK sign a deal with Sydenhams to supply Wild Stone Natural a real stone paneling and paving system to complement their existing landscape and commercial products.
The Wild Stone Natural range has been designed to simplify the use of natural stone for both internal and external applications. The z shaped panels fit seamlessly together and are both fast and easy to install so you can achieve a real stone finish at a fraction of the price.
Wild Stone Natural is cost effective for both product and labour, thereby de-skilling stone masonry, includes L-shaped corner quoins for speedy installation and features low wastage - on average less than 10%
Lightweight and Versatile
Quick and easy to install systems designed to minimise specialist labour – that can be used on virtually any surface.
Classic and modern
With classic and modern styles available offering architects, developers and self builders a wide choice of indoor and outdoor applications.
For general or sales enquiries visit their website to get in touch or to find your local Sydenhams Branch - sydenhams.co.uk