Wild Stone LM
Wild Stone LM is a high resistance professional adhesive with no vertical slip for natural or artificial stone and brick slips for both floor and wall applications.
Available in grey and white; White is recommended for all types of white stone veneers to eliminate grey joints between the stones.
Consumption: 4-8kg per ㎡
Limitations: Apply the product with temperature between +5℃ and +35℃.
Do not wash or expose to rain or direct sunlight for at least 48 hours. For further information consult the relevant technical data sheet or contact us.
Store in a dry place.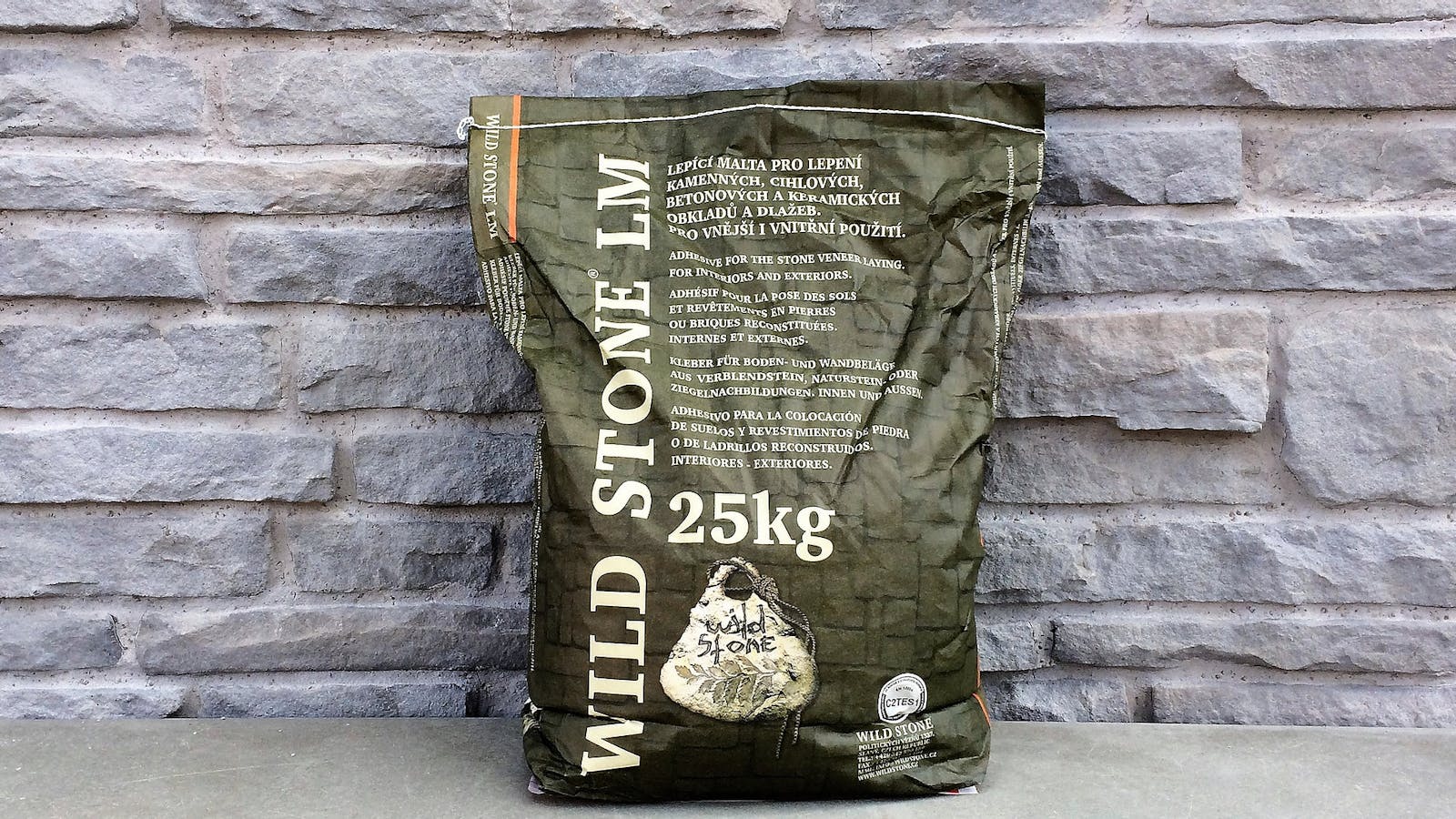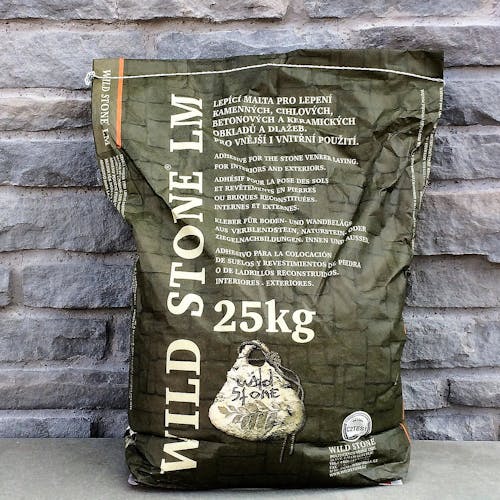 Specifications
Product Name

Wild Stone LM

Range

Materials

Synthetic