Wild Stone SH Grout
Wild Stone SH is a jointing grout for both our natural or engineered stone slips. It has good efflorescence resistance and low water absorption.

Colour: Cream or Grey
Consumption: 4-12 kg ㎡ (depending upon joint width).
Limitations: Apply the product at temperatures between +5℃ and +35℃ and do not expose to rain or direct sunlight for at least 24 hours.
For further information consult the relevant technical data sheet or contact us.
Store in a dry place.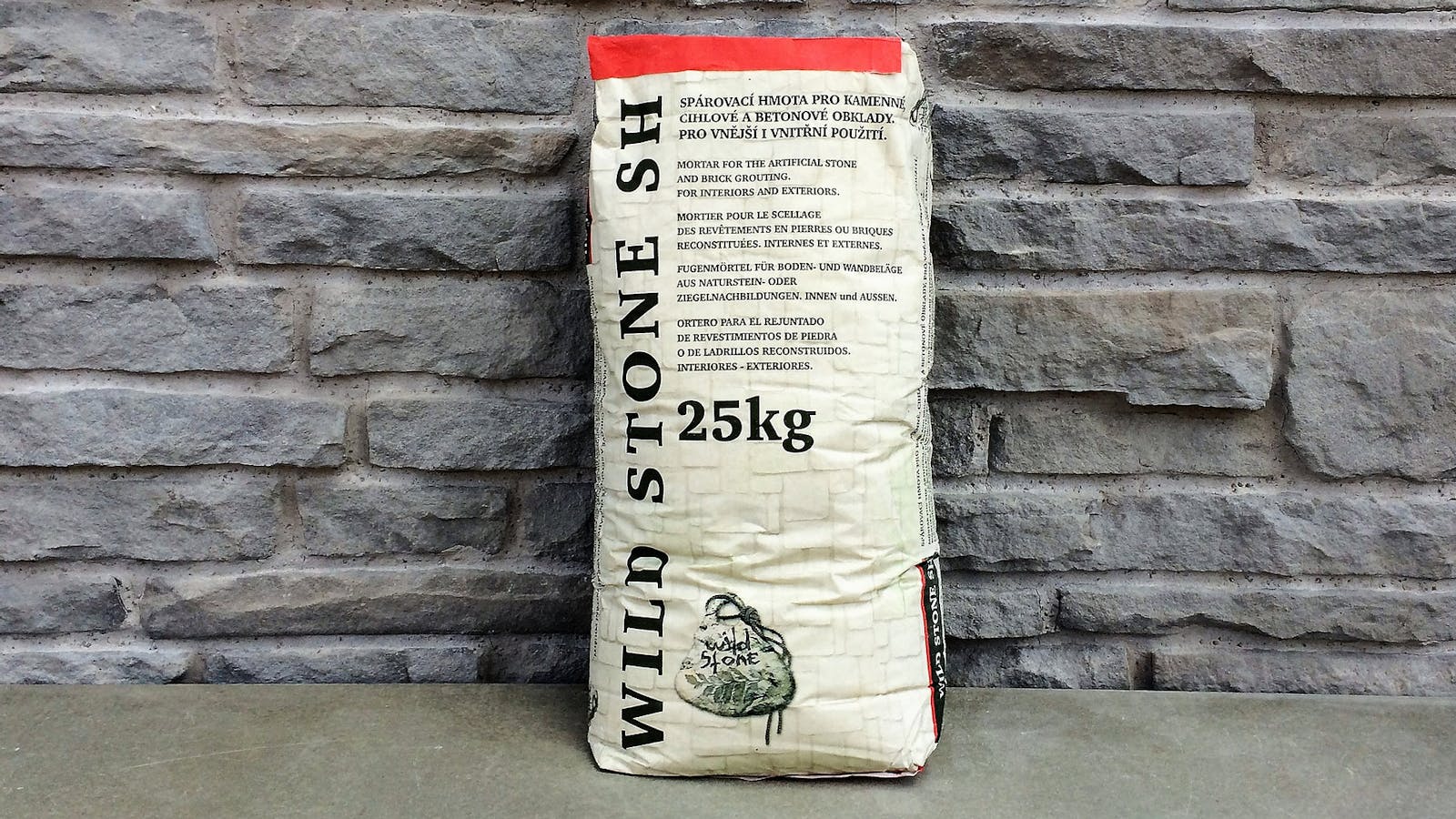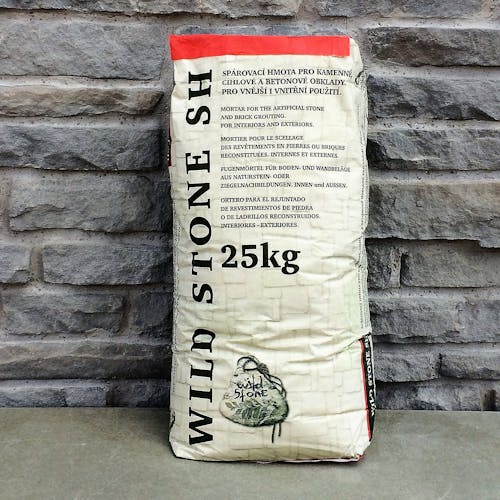 Specifications
Product Name

Wild Stone SH Grout

Range

Materials

Synthetic