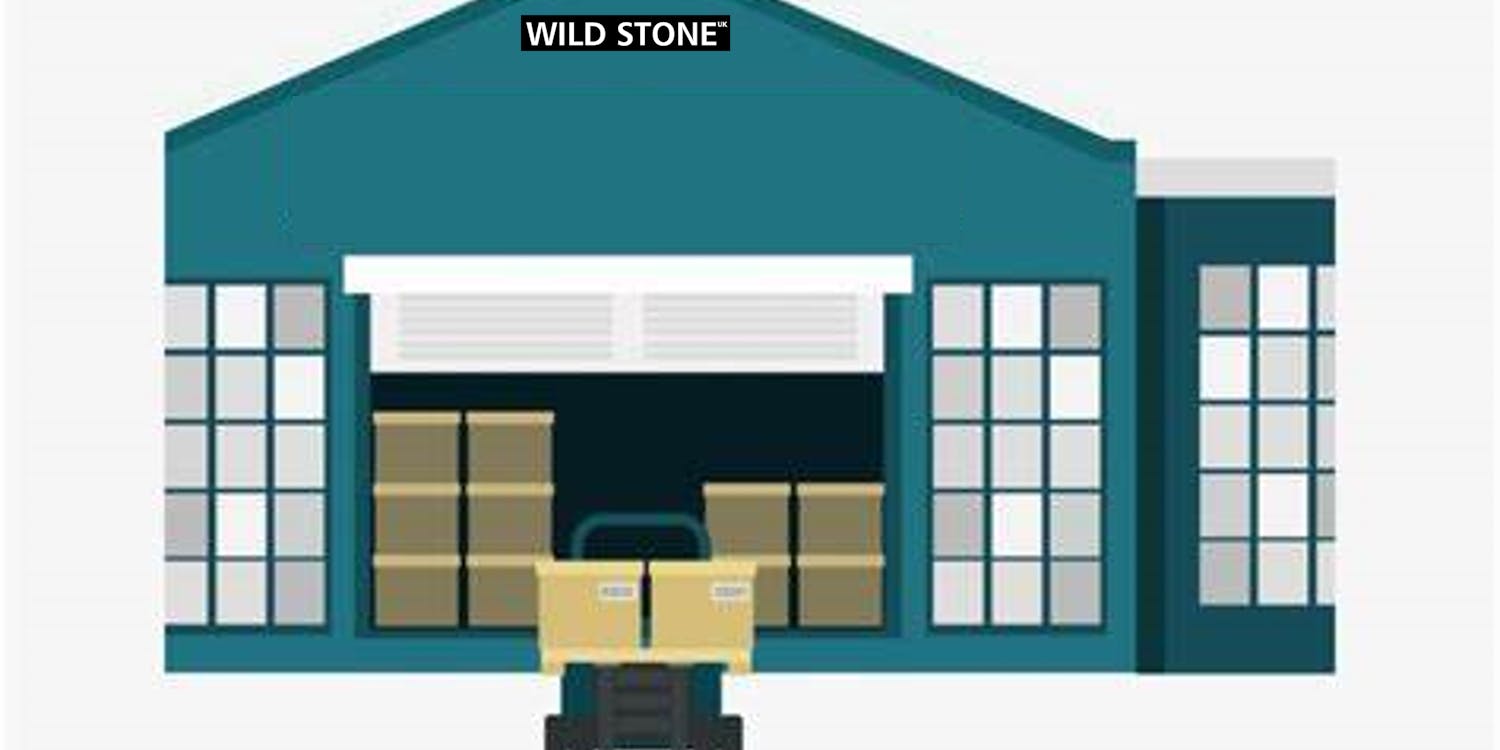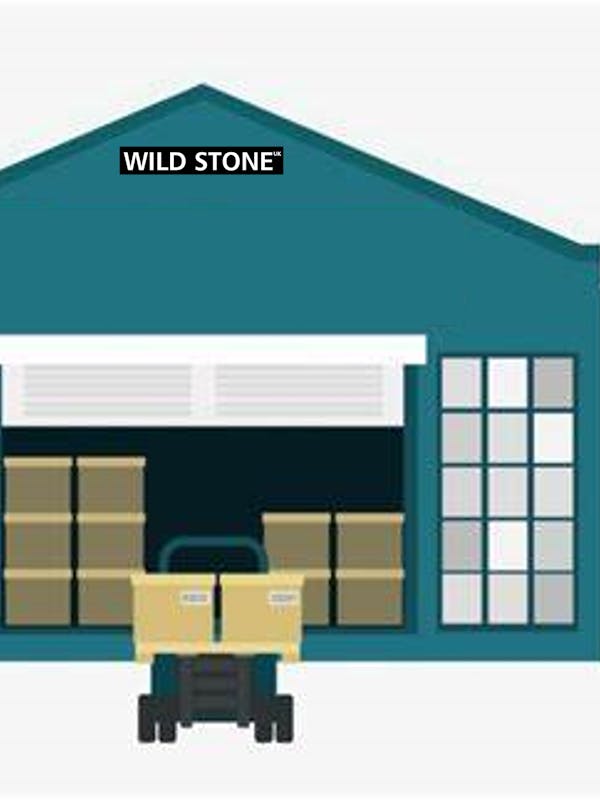 Interview with Shane Reddish Wild Stone UK Sales Director 
Q. Shane, you must be feeling quite relaxed now that you have a warehouse full of stock of Wild Stone Natural?
A. Yes. But not quite relaxed. Now we have to let everyone know and start to move it. 
Q. So why do you have stock when the market in general has supply issues?
A. We have been aware for some time that a big storm was brewing. With the Brexit and COVID affecting everything from raw material supplies, due to labour shortages, through new Import regulations, increased Shipping costs and now HGV drivers shortages, it was a big problem was just waiting to happen. 
Q. So what is your secret? 
A. We have spent the last 12 months securing our supply chain. As the UK's largest stockist of  natural stone panel, we knew we had to be prepared. We have made a huge investment in stock and have secured our supply chain to ensure we don't fall short. That is why we can guarantee next day delivery direct to your customer. 
Q. And what about your plans for the future?
A. Well, we are already the UK's largest stockist of natural stone panels, but we won't rest there. We will continue to introduce new colours and textures to meet market needs. We are also keen to spread the word about the benefits of our Stone cladding systems, that can go some way to easing the problems of labour shortage and pressures on keeping the costs down, not to mention the shortages in other traditional building finishes that is leading to projects being held up.
We are also experts in the materials we supply – we are happy to talk to architects/developers and contractors who want to know more about the benefits of building with Wild Stone.